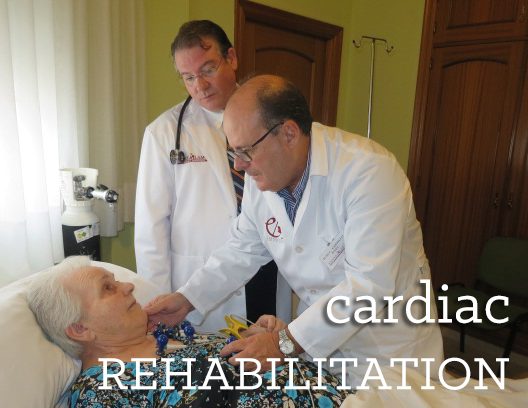 Cardiovascular disease is the main health problem in developed countries. Professionals´ intervention in the prevention and treatment of cardiac diseases is necessary. They mainly attend:
Arterial hypertension
Heart failure
Ischemic heart disease
Chronic vascular disease – Cardiac valvulopathy
Peripheral vascular disease
Cardiac Rehabilitation Programs
The cardiac rehabilitation programs in Entrealamos pay special attention to the treatment and care of the cardiovascular system. These programs are based on a set of therapeutic measures targeted to heart suffering people as well as to those who after a long period of rest or inactivity need effort retraining.
The main objective is to improve the quality of life while reducing the incidence of new complications.
These programs should immediately start after the cardiology process is stabilized. For maximum effectiveness the programs practice multidisciplinary approach including physical training, psychological patterns of action and control of risk factor.
Interpretation of the patient's medical history
Stratification of risk
Identification of cardiovascular risk factors
Control of risk factors
Blood pressure
Glucose
Cholesterol
Life habits
Prescription and control of physical exercise
Individually tailored to the patient's cardiovascular condition.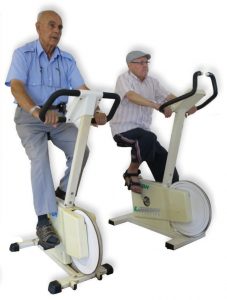 Control of heart healthy habits
Diet
Properly taking medication
Resumption of the patient's daily activities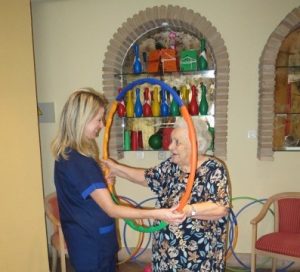 Training to improve the basic and instrumental activities in the daily living (ADL and IADL)
Adapted physical exercise and psychomotor activity
Productive activities